This is from a UK website and magazine called "Wired." Its in the UK and for those that have been following this, the UK has zero COVID restrictions as of yesterday. Yep, ZERO.
This article talks about the mental transition required to deal with this rapid change. I get there is one and that there are people who have truly suffered chronic stressors. When you start year three of this thing with unrelenting restrictions on your mobility and social interactions that change almost weekly and couple that with loosing family, friends and acquaintances to COVID, yeah, it's rough.
I don't have a lot of empathy. My wife says its because I've never had a difficult life, never struggled. There's something to that but a 20y career in the Marine Corps coping with plenty of stress sort-of made me immune to it. I'm also a proponent of the philosophy that your life, it's success, failure, shitiness depends in large measure on the kinds of decisions you make along the way.
Freddie Mercury's "We are the Champions encapsulates that .......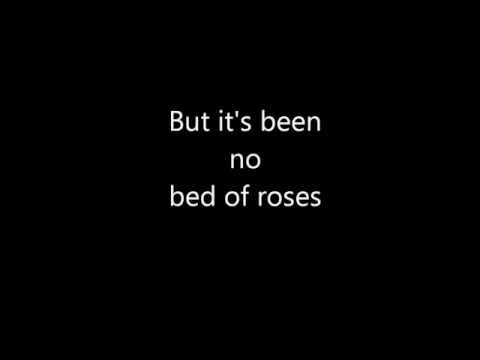 So it's been with COVID. Never feared it, hated government defining what my risk tolerance should be and did not experience personal loss associated with COVID. Chronic stress didn't affect me and that had a lot had to do with the positive attitude I kept through writing about COVID. Therapeutic I guess. So, I looked at this article with a sort of "suck-it-up" view point as unfair as that might really be for a lot of people. Importantly, it said this:
One of the consequences of the government lifting restrictions is that the onus to take health precautions will fall from the collective to the individual. "As we move to thinking about Covid as an endemic risk instead of a pandemic, it comes along with this shift from a public health approach of 'What can we all do to help reduce the systemic impact of this event?' to this being one of all the risks that we're trying to reduce for ourselves,"..........
A hearty NO SHIT. I've been doing that, and so have many who post here, since pretty close to the beginning of the pandemic.
https://www.wired.co.uk/article/livi...b2da6e075b25bf